Advanced Information Technology
Solutions for Southwest Colorado
Before Echo IT
Problems. Is your business struggling to keep up with the ever-changing world of IT? Get ahead of the curve. Let us get you back on track.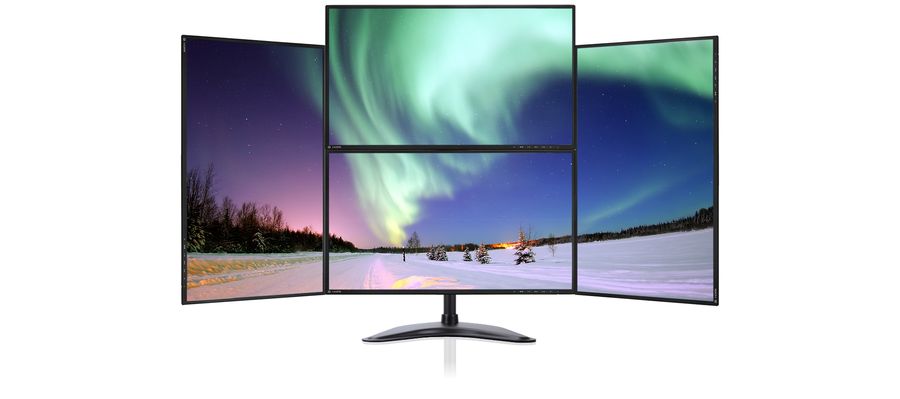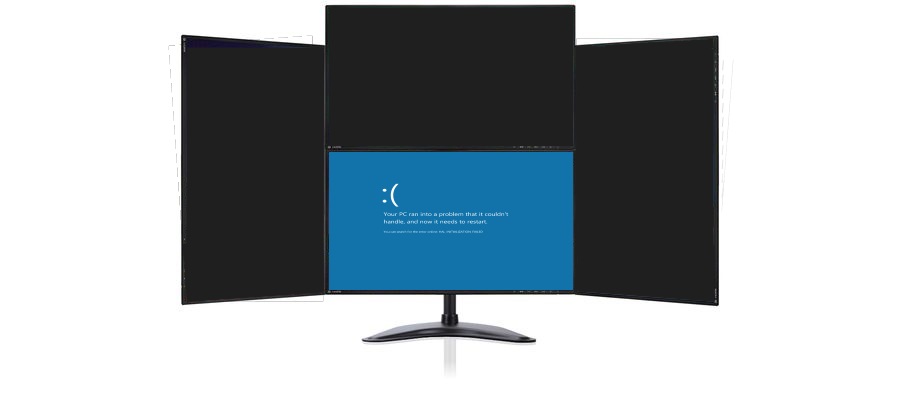 With Echo IT
Solutions. Echo IT is dedicated to providing reliable, cost-effective solutions for our clients throughout the 4-Corners Region, regardless of their complexity.
From single-member law offices to entire school districts, Echo IT supports a wide variety of businesses and governments, each with their own priorities. We specialize in finding solutions to your needs that are both reliable and economical.
Through years of experience in government and private sector industries, our team at Echo IT is well equipped to manage your business' IT services, no matter how big or small.
Home Networking has advanced in such a way that it has become an integral part of our daily lives. Large homes require robust networks, and the more you rely on your wireless devices, the more important your homes IT infrastructure becomes.
Echo IT consults with homeowners before they build and after to make sure that they are taking advantage of the technology available, and not being taken advantage of.
At Echo IT, we make information technology
our business so our clients
Echo IT takes real-world problems and provides solutions that any business owner can understand. We specialize in reducing frustration by implementing rock solid solutions that are sure to reduce cost over time by eliminating expensive mistakes and future-proofing your IT Infrastructure.
All Echo IT personnel have worked in large urban environments, for large entities. We bring these "Big City" skills and experience and apply them to area businesses, synthesizing them with our understanding of the local environment we've gained over the last 6 years of being in Southwestern Colorado.
VoIP Phone Systems

Email | Self Hosted & Cloud

Server Virtualization

Workstation Support

Managed IT Services

Optimized Internet Connectivity
VoIP Phone Systems

Software Tools

Enterprise WiFi

Security Auditing

WiFi Spectrum Analysis

Regulatory Compliance
Years in Western Colorado
Local Businesses Supported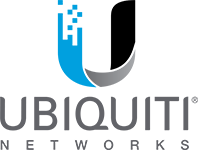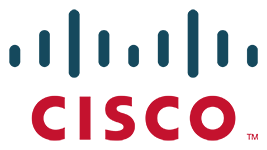 Reach Out
We're always ready to take on a challenge. Call or email us to let us know how we can help.
80 Piedra Road
Suite 203
Pagosa Springs, CO

Submit a Comment
Prefer we email you? Fill out the form below and we'll reach out directly.